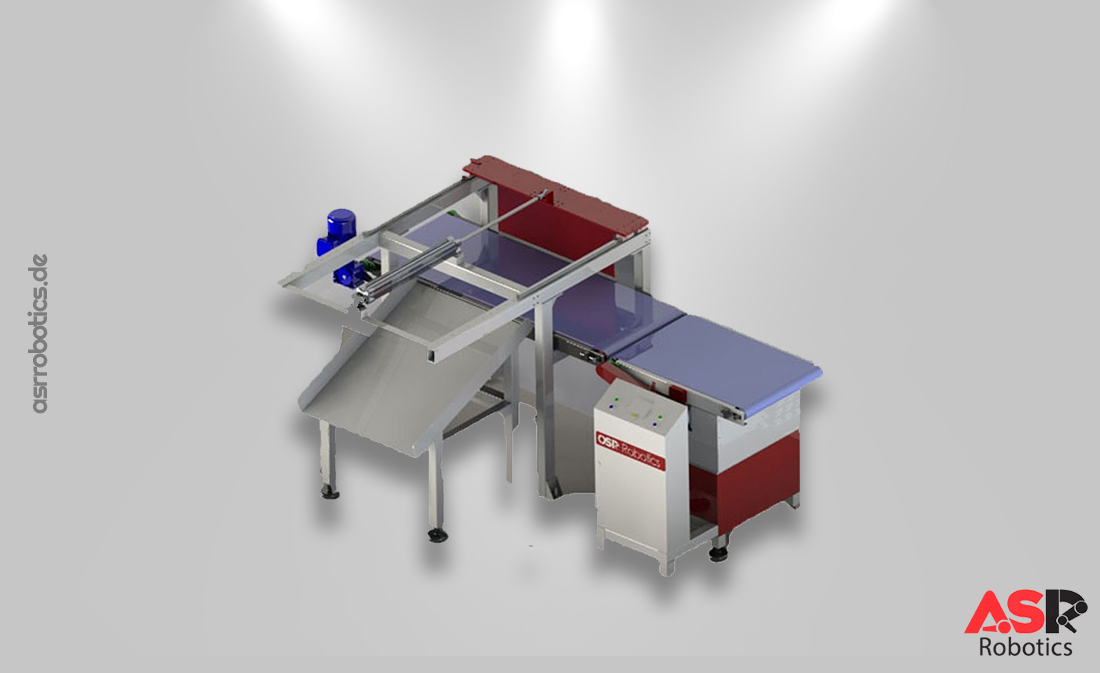 Our Checkweigher automatic control scales are sensitive, economical and easy to use products with high weighing speed developed for weight control and classification of your prepackaged products. Weighs the lightest parts accurately with the lowest error rate.

It provides space saving in your production area with its compact designs. They provide the most efficient operation with their easy-to-read 7Inch touch control panel and user-friendly software, mounted on the body, showing instant statistical data and production information.

Our Checkweigher can be weighing between 300gr and 100kg with 0.1gr precision.

We use the components from the Mettler Toledo.

Our Reject- Band Conveyor uses identical construction as the checkweigher, making for common spare parts.